A division dedicated exclusively to special projects.

The knowledge gained in the field of pressure sensors allow Loran Lab to create specific equipment for the detection of pressure in different conditions. Systems have been created for the evaluation of the ischiatic pressures both in the orthopedic field (wheel chairs) both in sport (saddle for bicycles).

If you need any special projects the team of hardware and software engineers of Loran Lab is available for both the feasibility study and that any subsequent development.
Contact us
for more information to the Loran LAB opportunity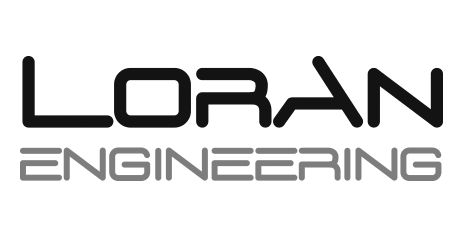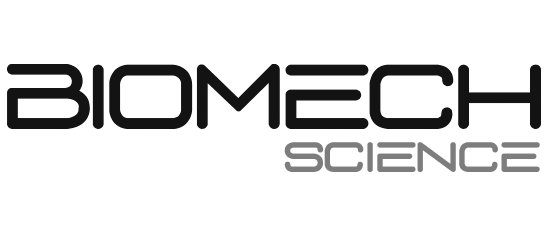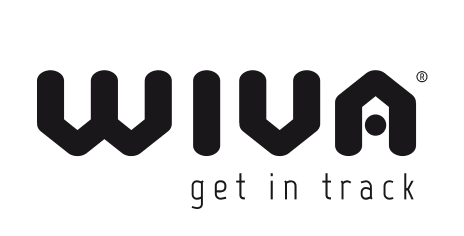 Science and Technology of the movement for research, for medicine and for sports