Wiva® REHAB
For a quick assessment
and objective joint mobility
and skeletal muscle function.
Just born, but it comes from far.
Wiva® REHAB is the complete solution and innovative programs for injury recovery: making use of the technology used since 2007 in Free4Act and small inertial sensor-based with wireless transmission. The system implements protocols for assessment and monitoring of joint function and muscle strength during the rehabilitation of a certain district of the musculoskeletal system. Wiva® REHAB enables the physiotherapist and / or rehabilitator to use objective data to monitor progress of the recovery and ensure the effectiveness of the rehabilitation program and allows the patient to evaluate his physical state throughout the rehabilitation process.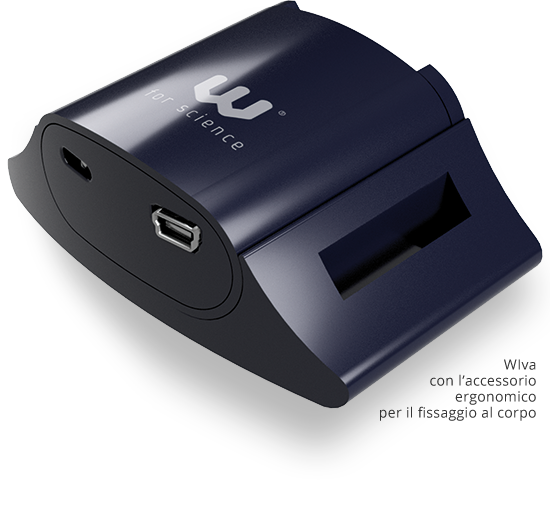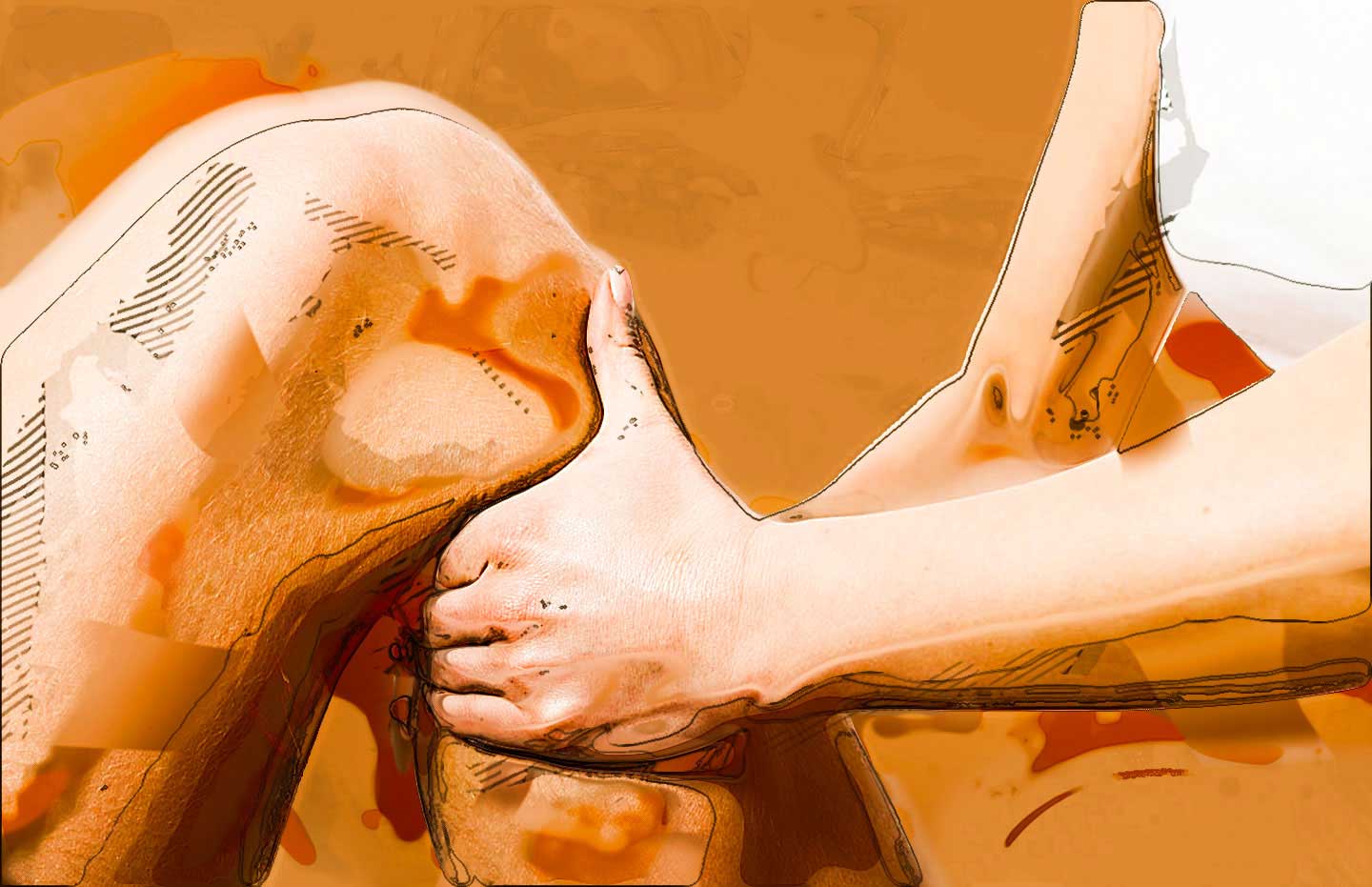 Wiva® REHAB offers the possibility of the therapist:
Joint Mobility
Measures the ROM (Range of Mobility) relative to the joints in active and passive condition defining any pain levels associated with the movement itself. it is possible the measurement of all joint angles in all directions of the movement. And it is possible to run tests in fast way using the sensor connected to portable devices (smartphone or tablet) or directly to your computer.

This test returns: